Popis
[tabs]
[tab title="Description"]
The Tilta TT-03-TL DSLR Shoulder Rig with Follow Focus & Counterweight from ikan includes a baseplate with snap-on rod clamps, shoulder pad, offset bracket, rod mounted follow focus unit, universal rod mounted handgrip setup, rod mounted counterweight, tripod adapter, and 15mm rods. This rig is a shoulder mount solution for shooting with almost any available DSLR or mirrorless camera, as well as small video camcorders.
The system includes a baseplate that incorporates snap on LWS 15mm rod clamps. The baseplate also features a removable registration pin, with threaded holes that line up with the 5D and 7D. You can use the registration pin to prevent the 5D/7D from twisting once mounted to the baseplate. The included follow focus unit mounts to the lightweight rods and features variable tension control as well as two adjustable hard stops for use with unlimited rotation style lenses.
The included universal handgrips mount to the 15mm LWS support rods and provide three points of adjustment per handgrip, textured rubber handgrips, and can mount on 15mm LWS or 19mm studio rods. The unit's rosettes are all ARRI compatible, and adjustment levers feature a spring-loaded design so you can tighten or loosen the lever, even if you cannot rotate it a full 360°.
Baseplate
Baseplate & Dovetail Plate

The baseplate snaps onto the rods, and provides a removable registration pin that can be positioned for an available Canon 5D or 7D.
Sliding Baseplate

The sliding baseplate features a 1/4″-20 captive thumb screw tie-down.
Follow Focus Unit

The included follow focus unit snaps on and locks to 15mm LWS rods. It features a variable tension adjustment and two adjustable hard stops, which comes in handy when working with lenses that feature unlimited focus rotation and effortless movement. This allows you to add a comfortable amount of drag to your focus knob, and the hard stops allow you to make rapid focus pulls with repeatable accuracy. When working with lenses that feature their own internal focus stops, you can use the hard stops to give you a beginning and end to a snap focus pull, lessening the risk of over shooting and "pinning" the end of the lens and damaging it.
The focus-marking disk is angled, making it easier to see your marks from behind the camera or from the operators position. It includes 9″ and a 15″ focus whips, a crank handle, and 5 removable lens gear rings.
Universal Handgrips
Mounting

The handgrip mounts to either 19 mm studio support rods or lightweight 15 mm support rods without having to use adapters or changing out support bridges. This allows you to use the same handgrip system that easily moves from one system to another. The handgrip clamps onto the rods, so it is easy to put on and remove. Unlike grips that slide onto the rods, this unit pops onto the rods, so it is easy to change its position on the rods without having to remove an available matte box, follow focus, or lens supports.
Flexibility

The supports can be positioned to almost any available position on the support rods, so you can adjust the position to give you the optimal mix of balance, support, and comfort. The rosettes allow you to adjust the rig in almost limitless positions. Each component can be separated at the rosettes and allowing you to custom configure the system based on the needs of the shot. The ARRI rosettes allow you to use available ARRI handgrips or other available accessories that feature ARRI compatible rosettes with this unit if you wish. You can also use the components of this system to expand the capabilities of cameras and other supports that feature Arri compatible rosettes. The locking levers are "kipping" (spring loaded), and this allows you to loosen or tighten them fully, even if you cannot rotate them a full 360°.
Comfort & Grip

The rubber handgrips are textured and feature the Tilta name impressed into the grip providing a slip resistant surface.
[/tab]
[tab title="Specification"]
WHAT'S INCLUDED:
1 X 0.5M Pitch Gear
1 X 0.6M Pitch Gear
1 X 250mm Whip
1 X 400mm Whip
1 X FF Handle
1 X Follow Focus
1 X Quick Release Base Plate
1 X Rod Off-set Bridge
1 X Shoulder Pad
1 X Universal Handgrip
2 X 1kg Counter Weights
2 X 200mm Rods
2 X 300mm Rods
5 X Lens Rings
[/tab]
[tab title="Photos"]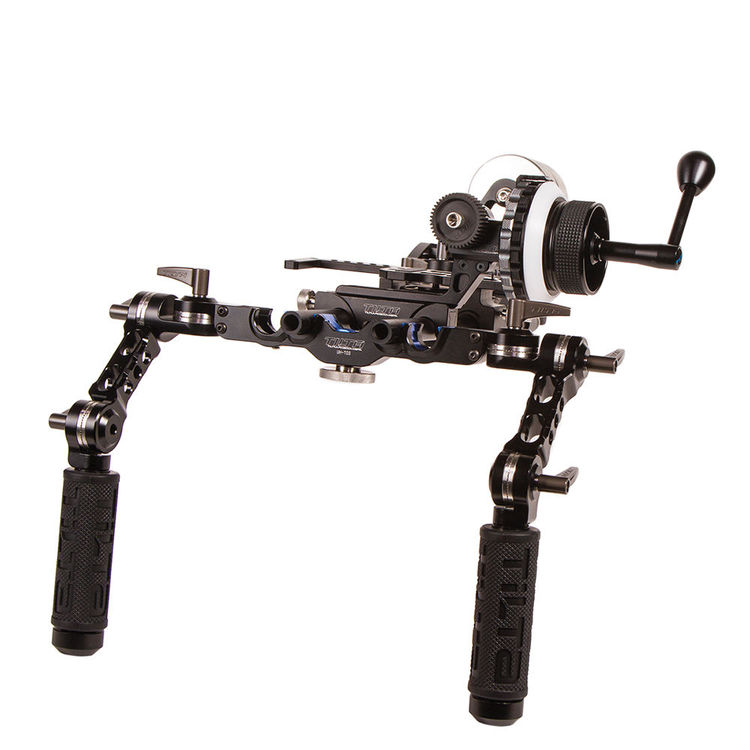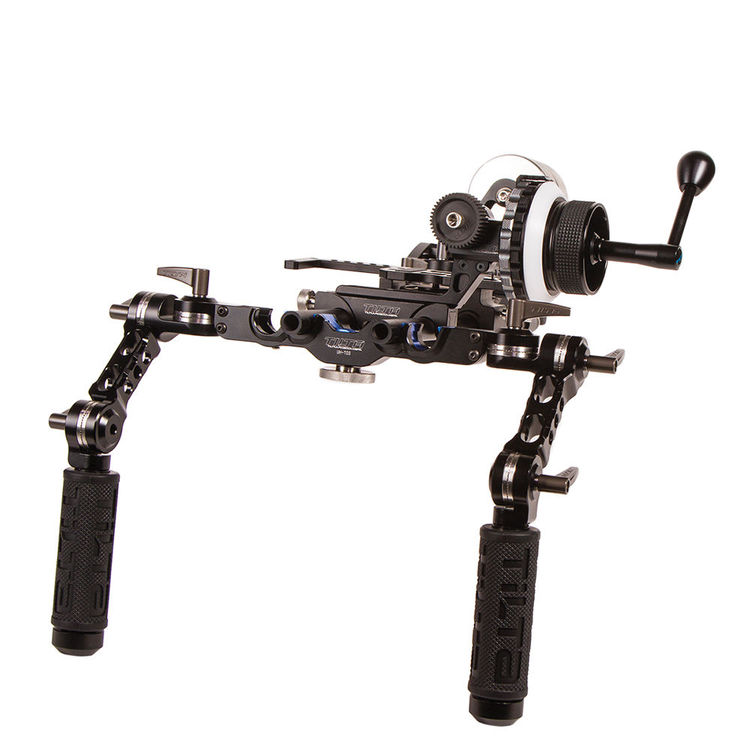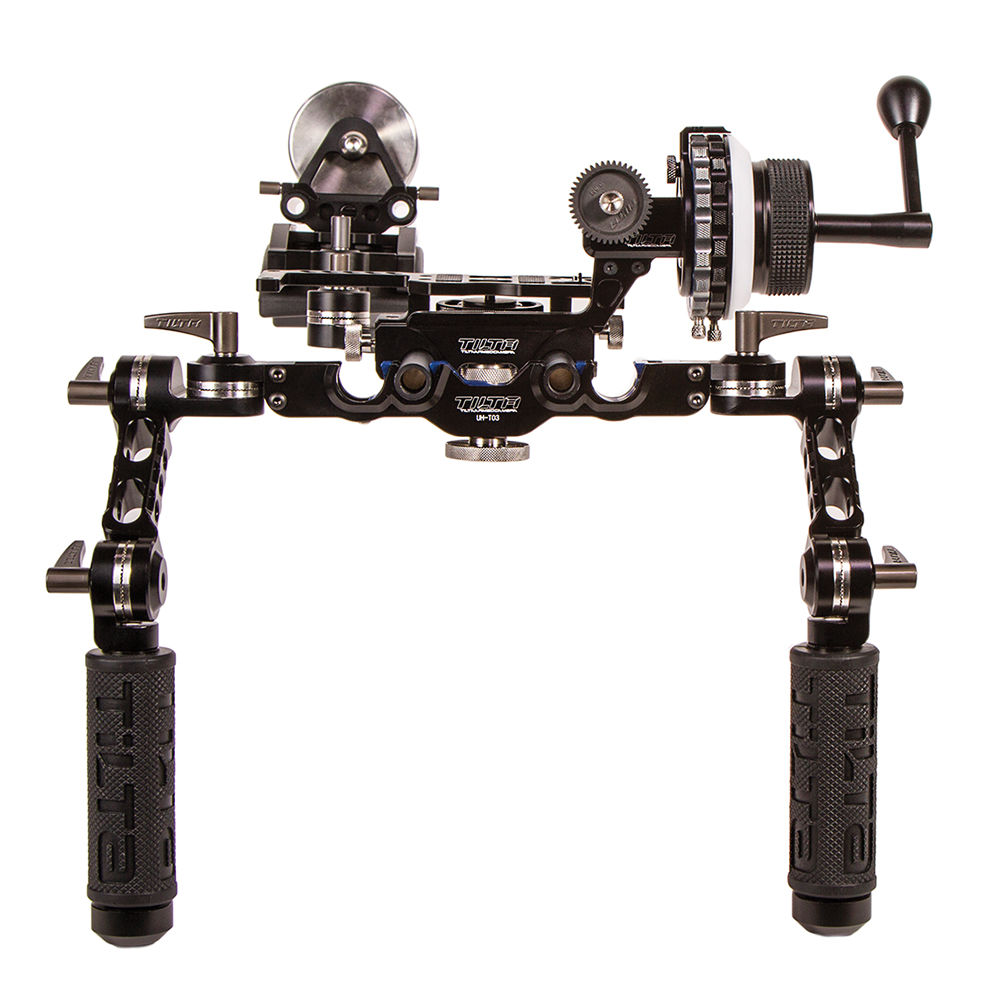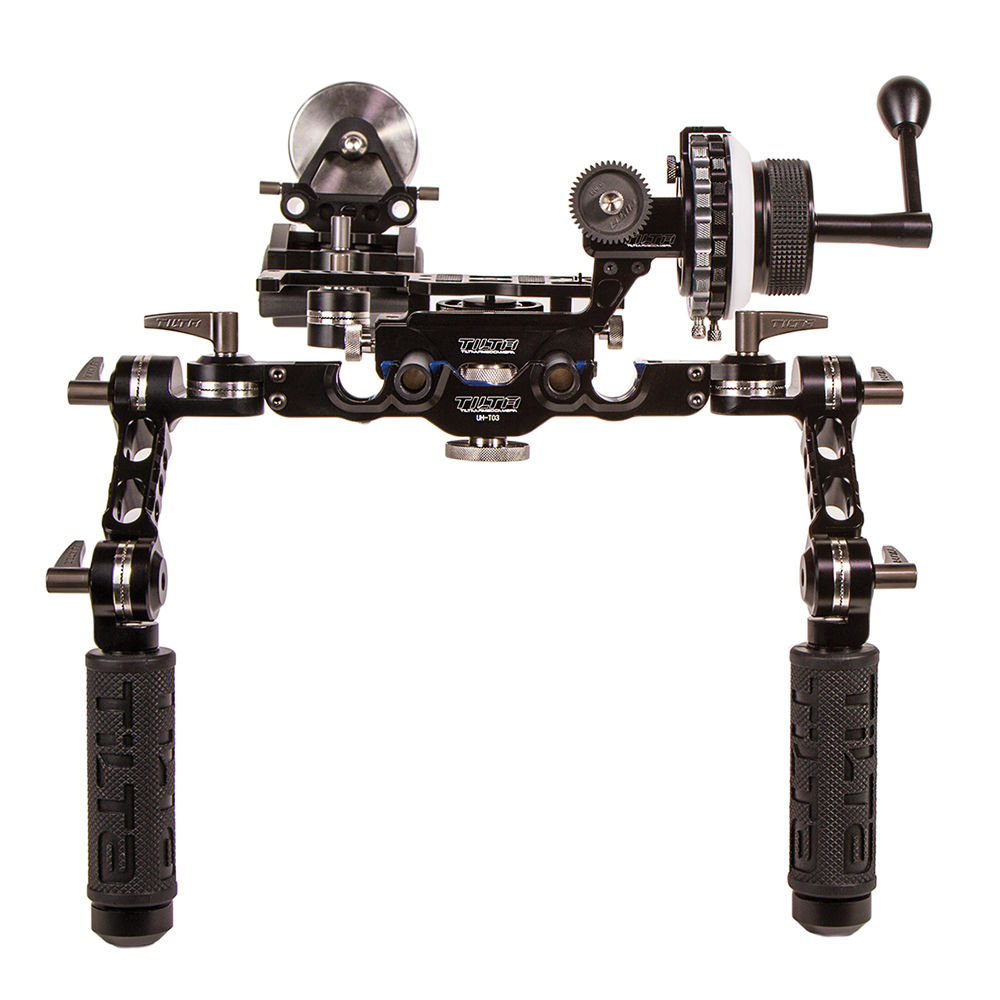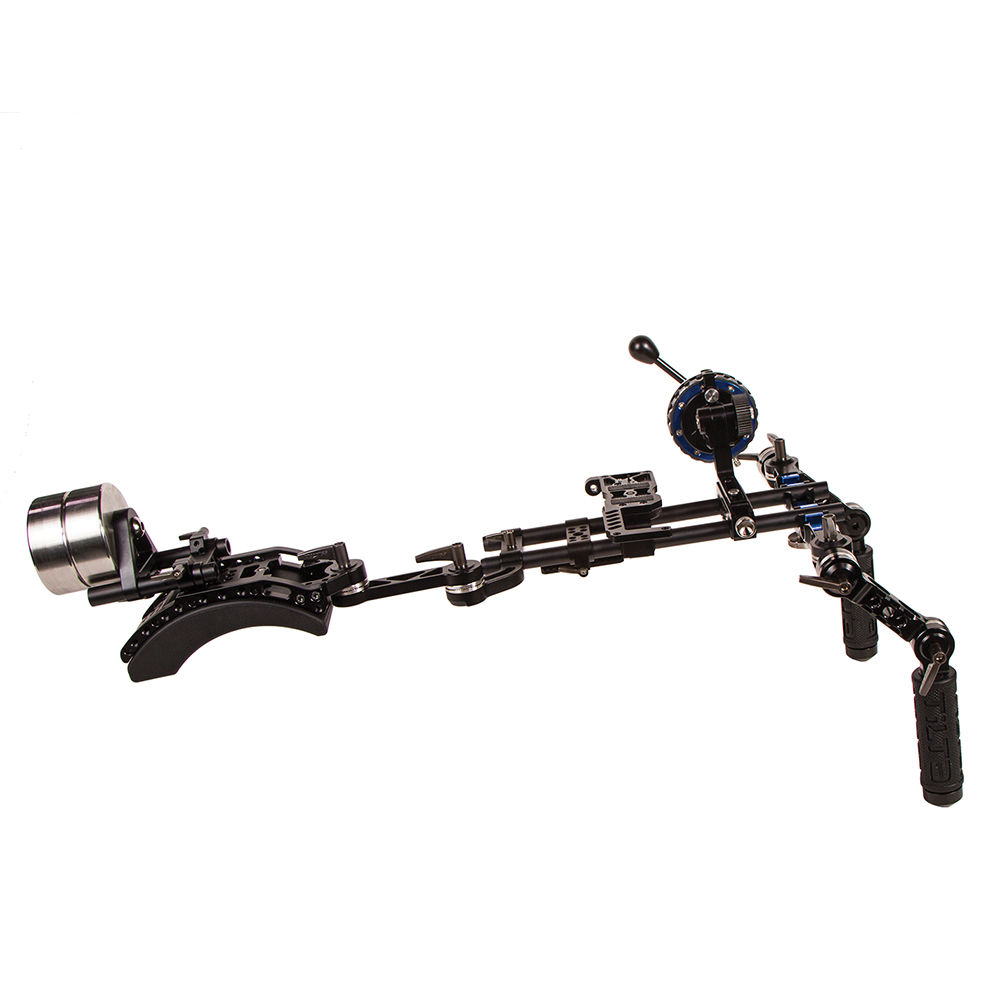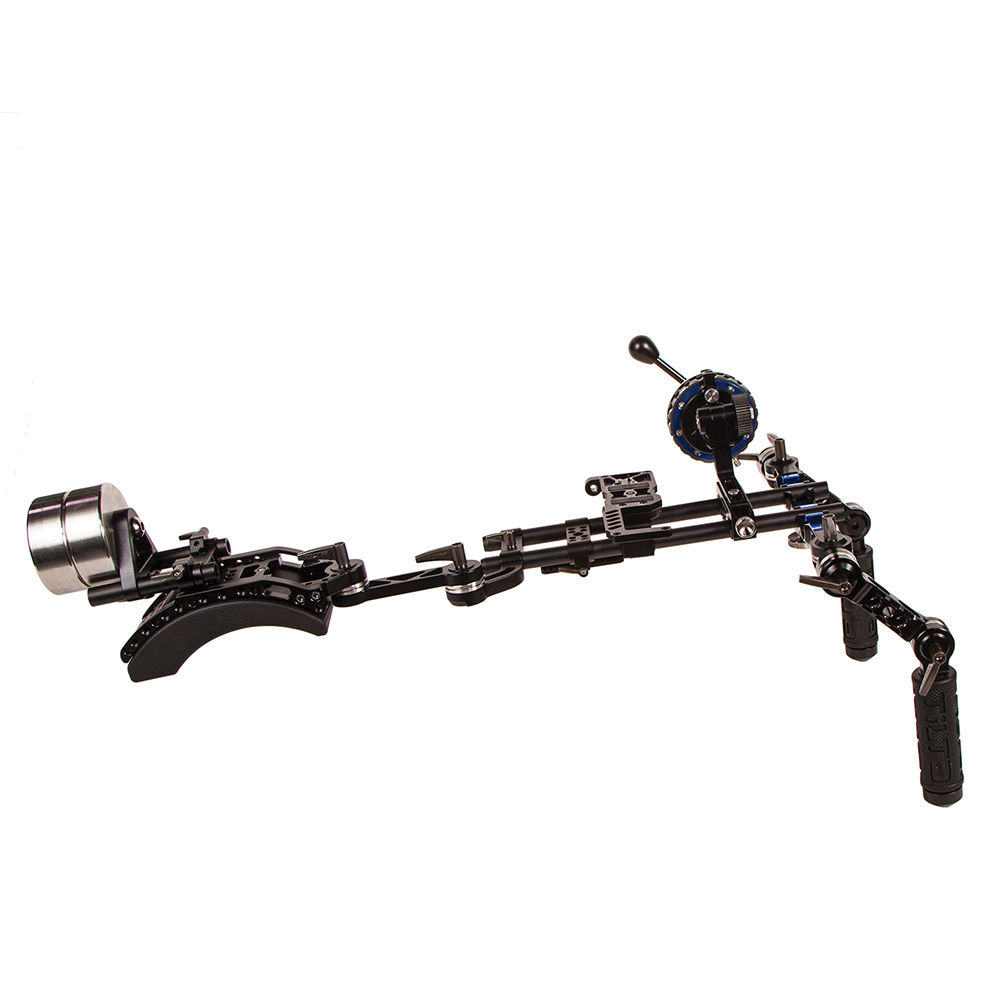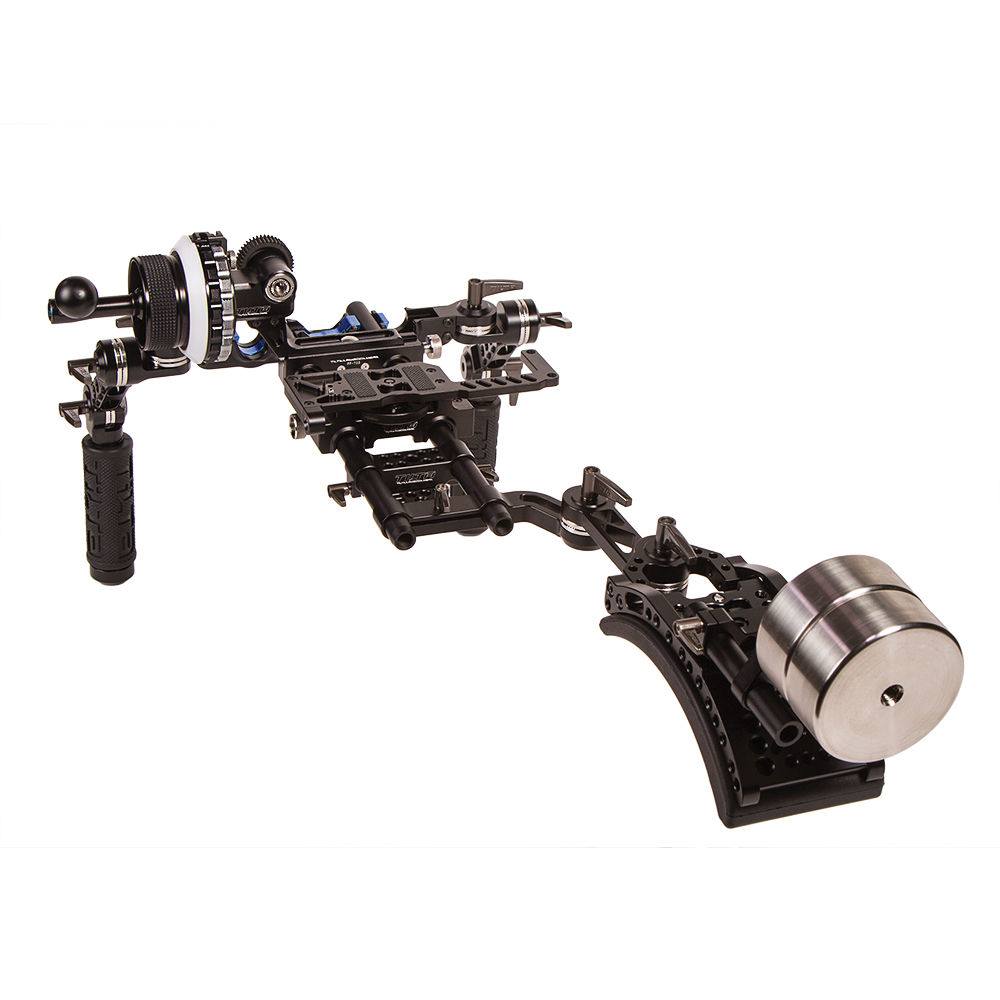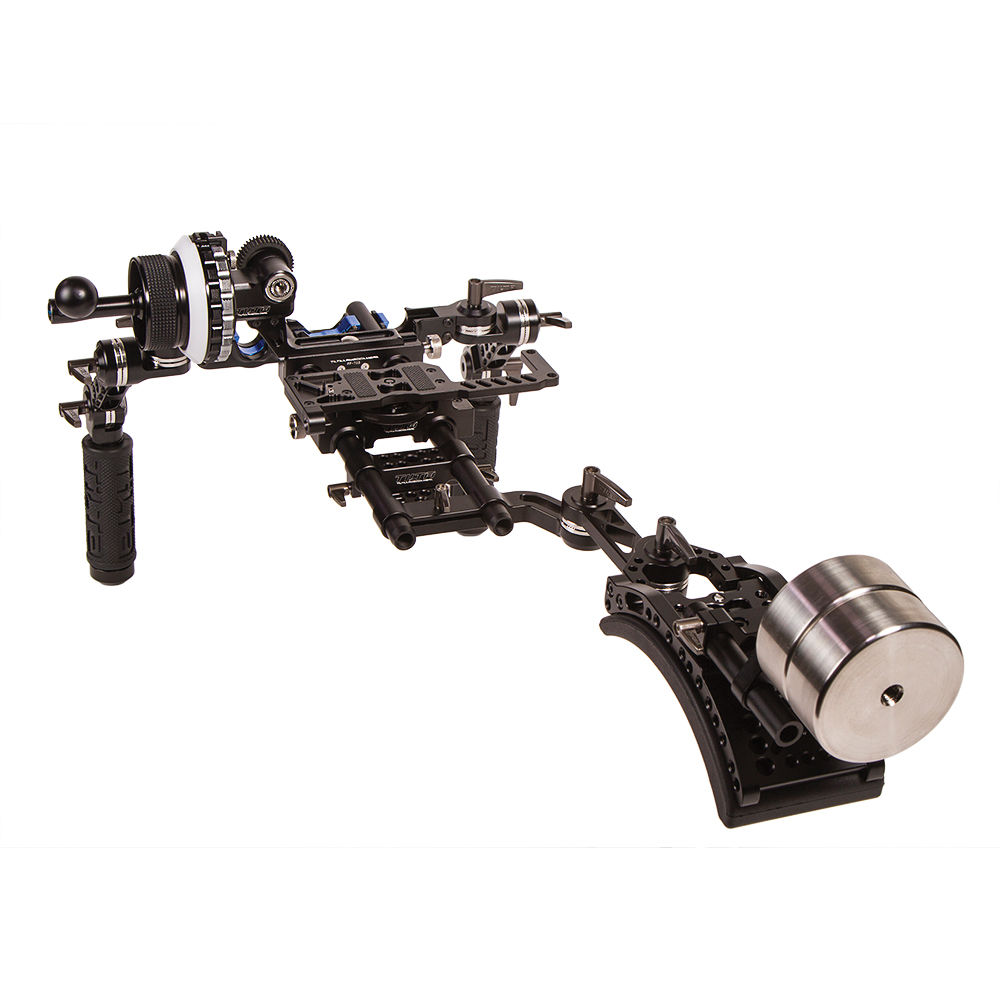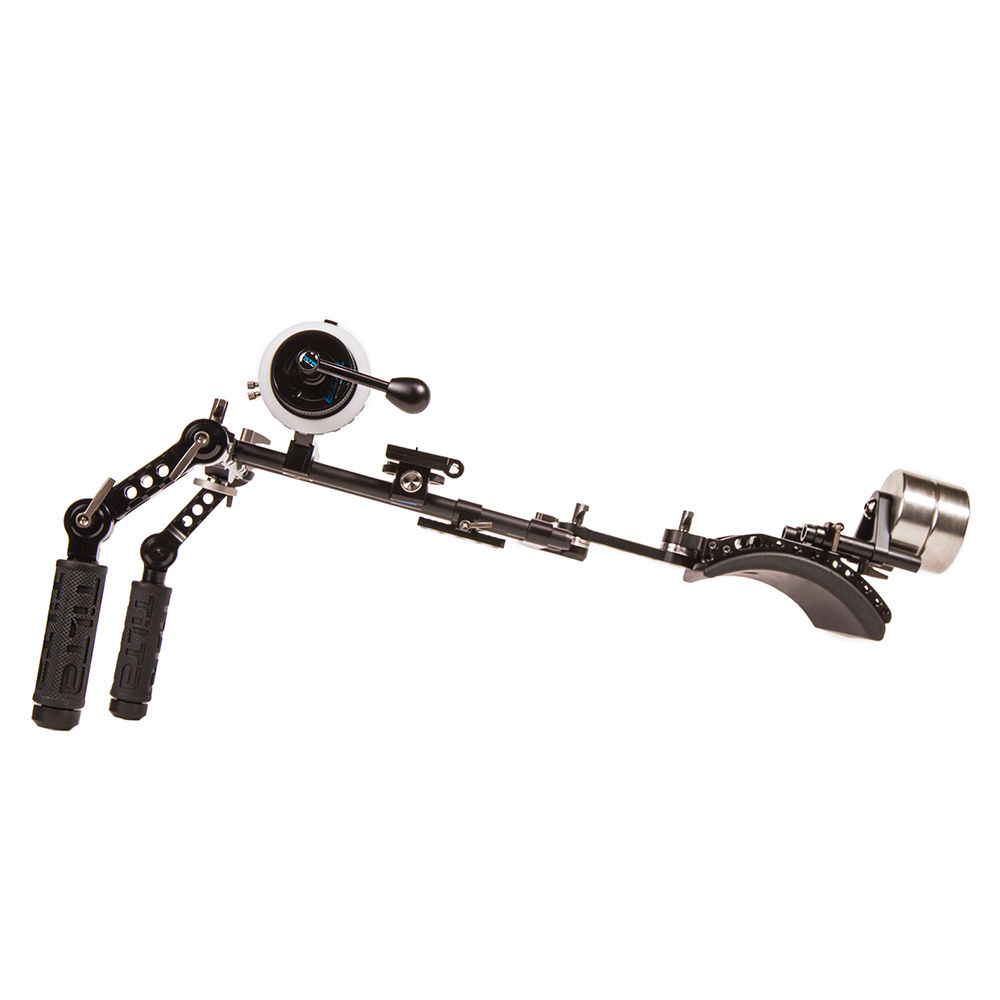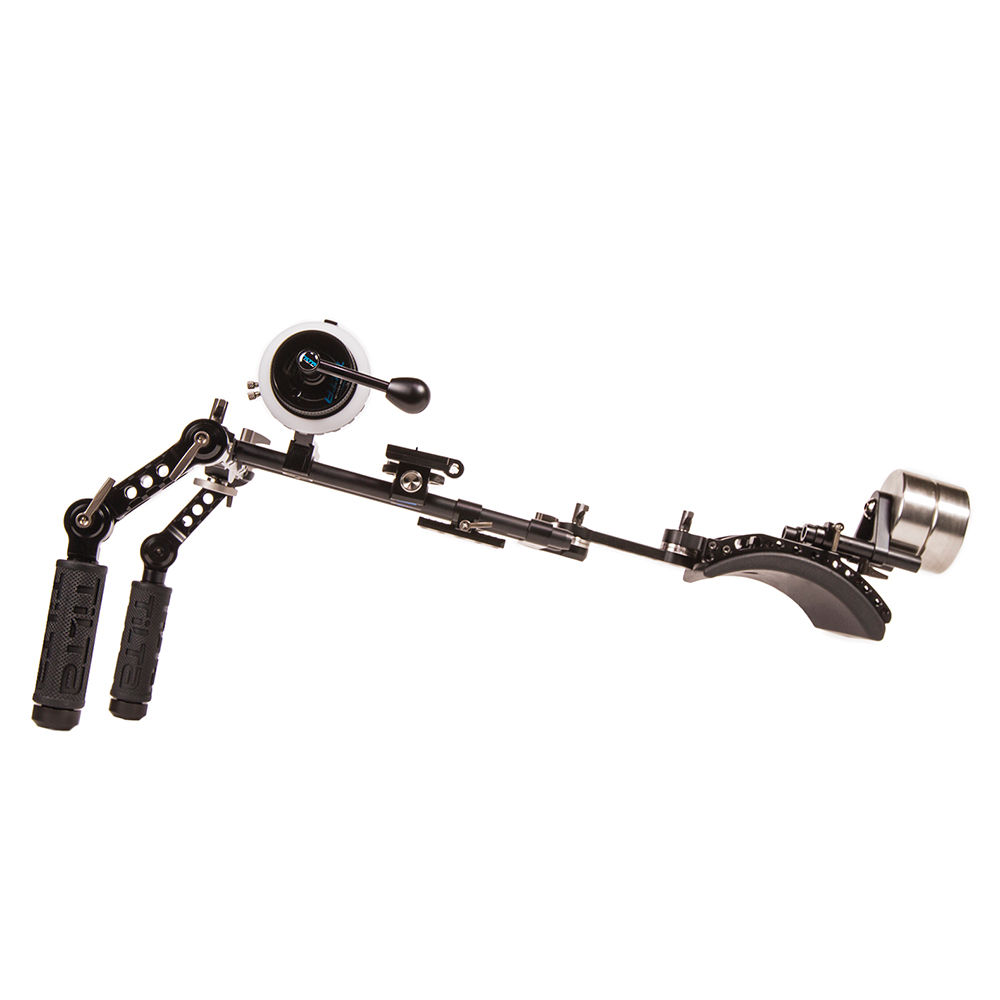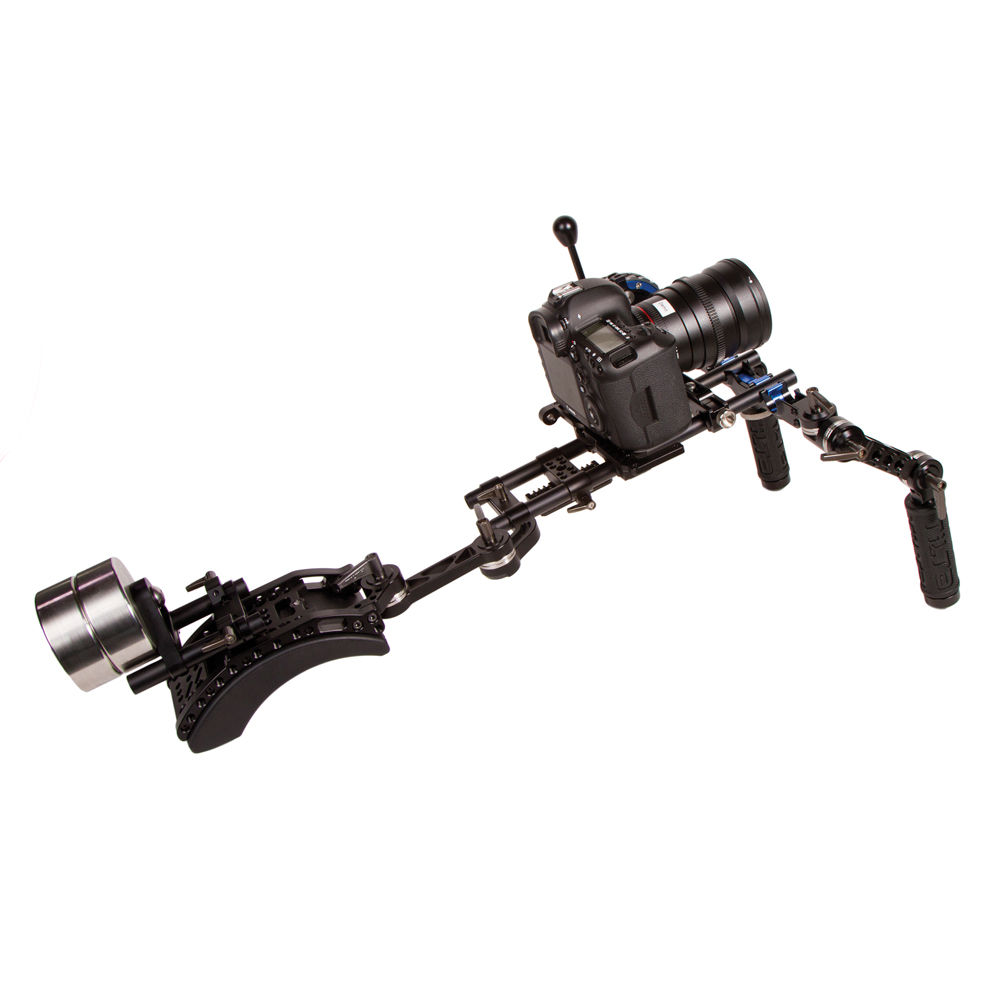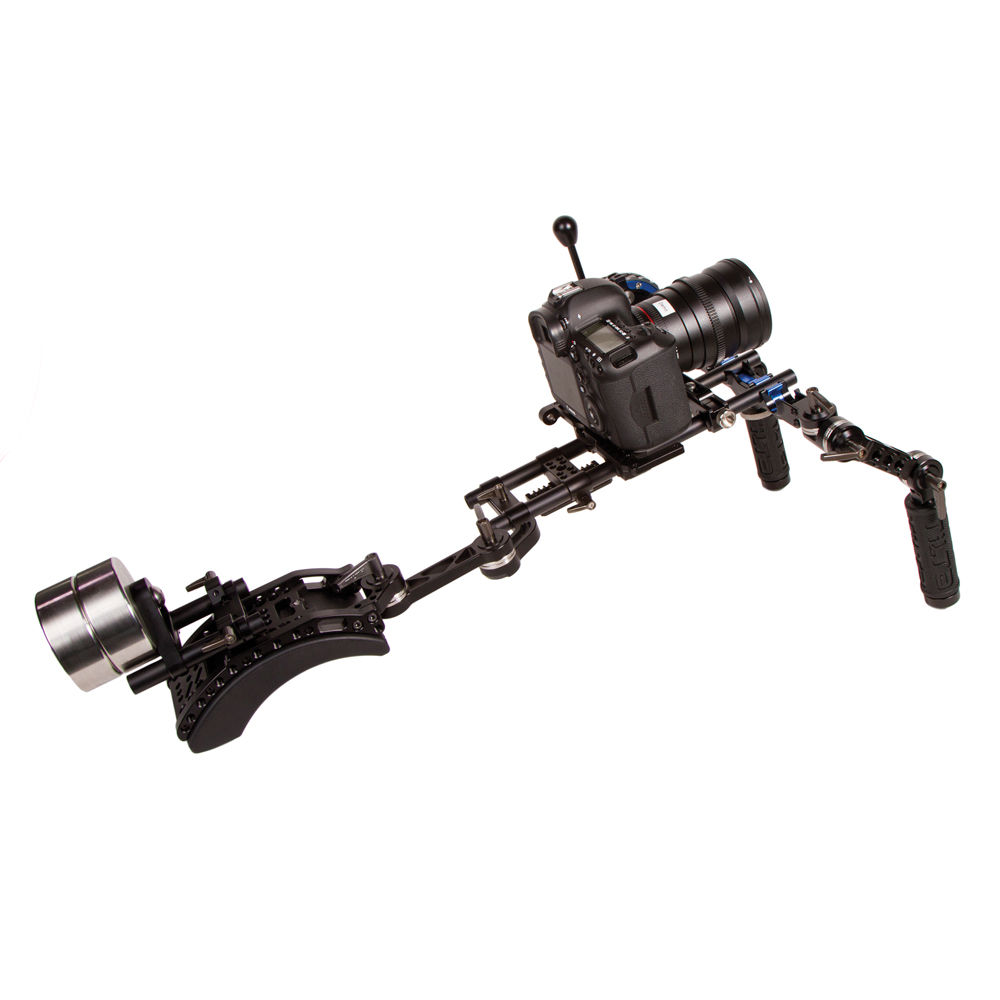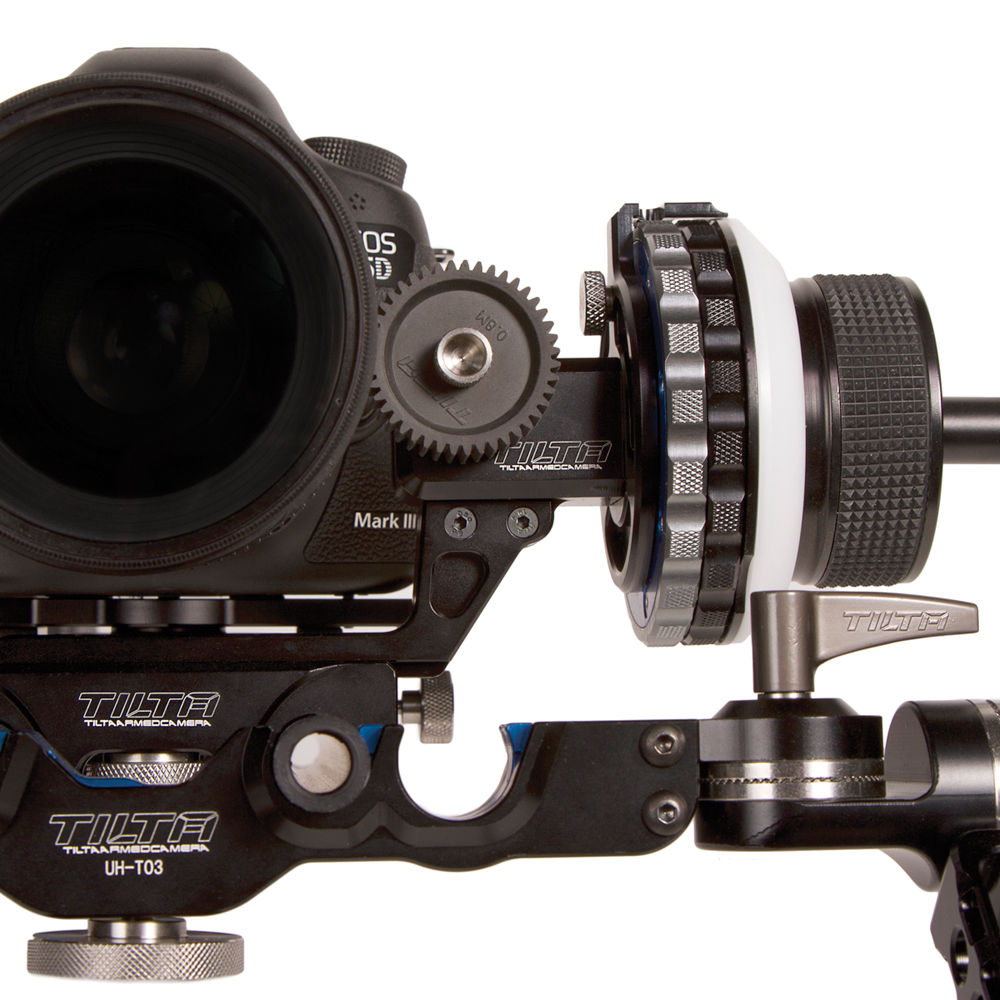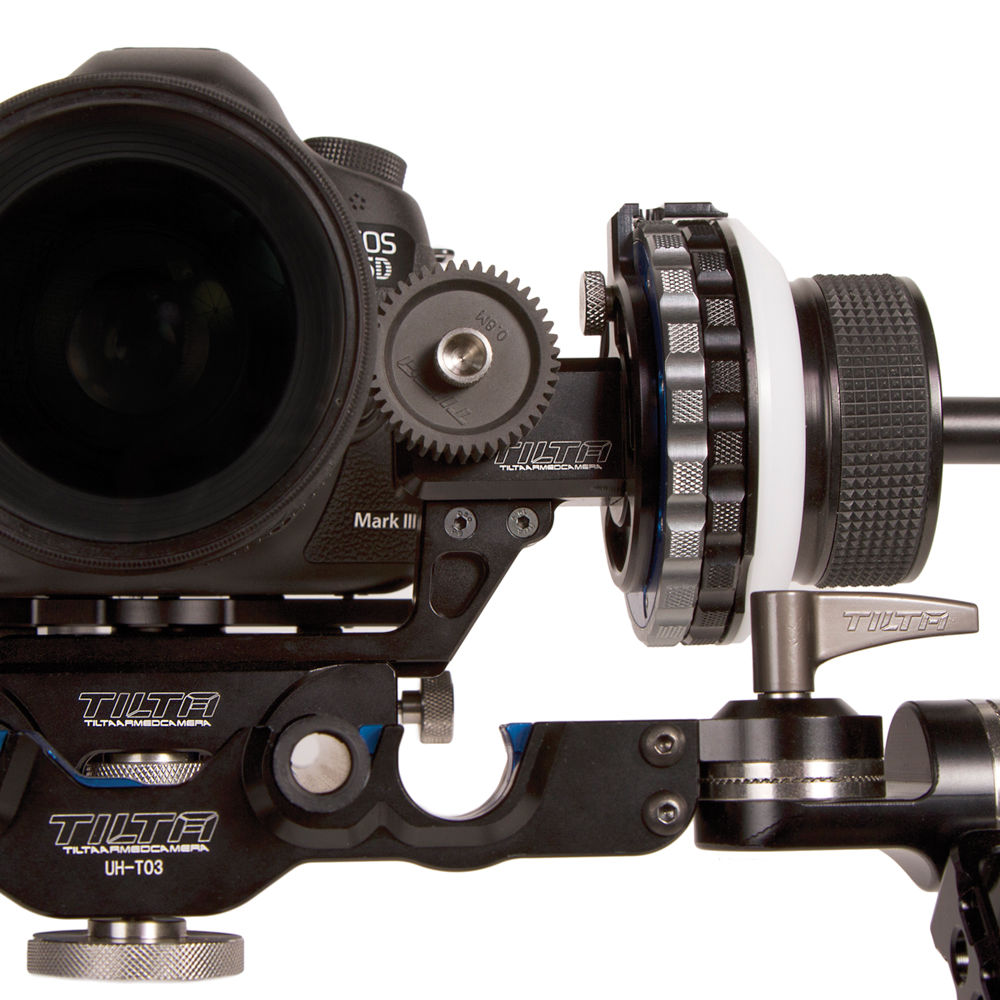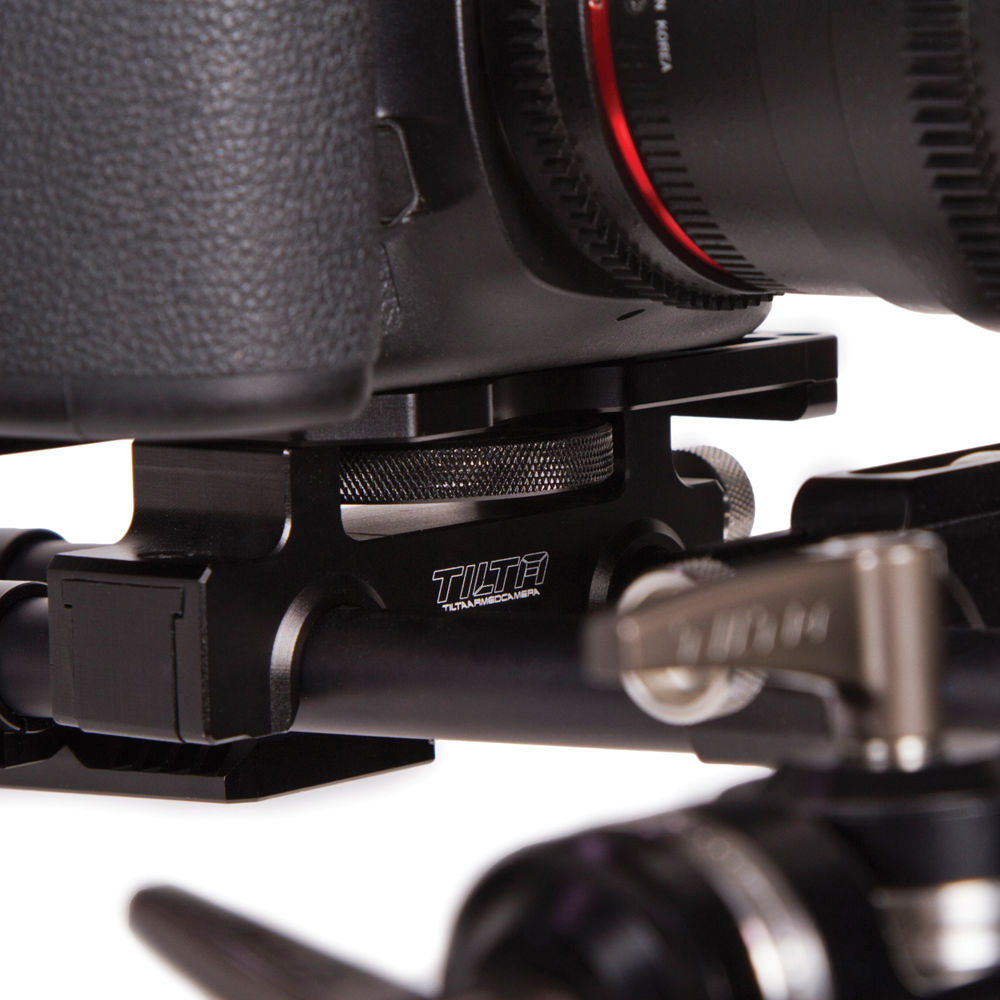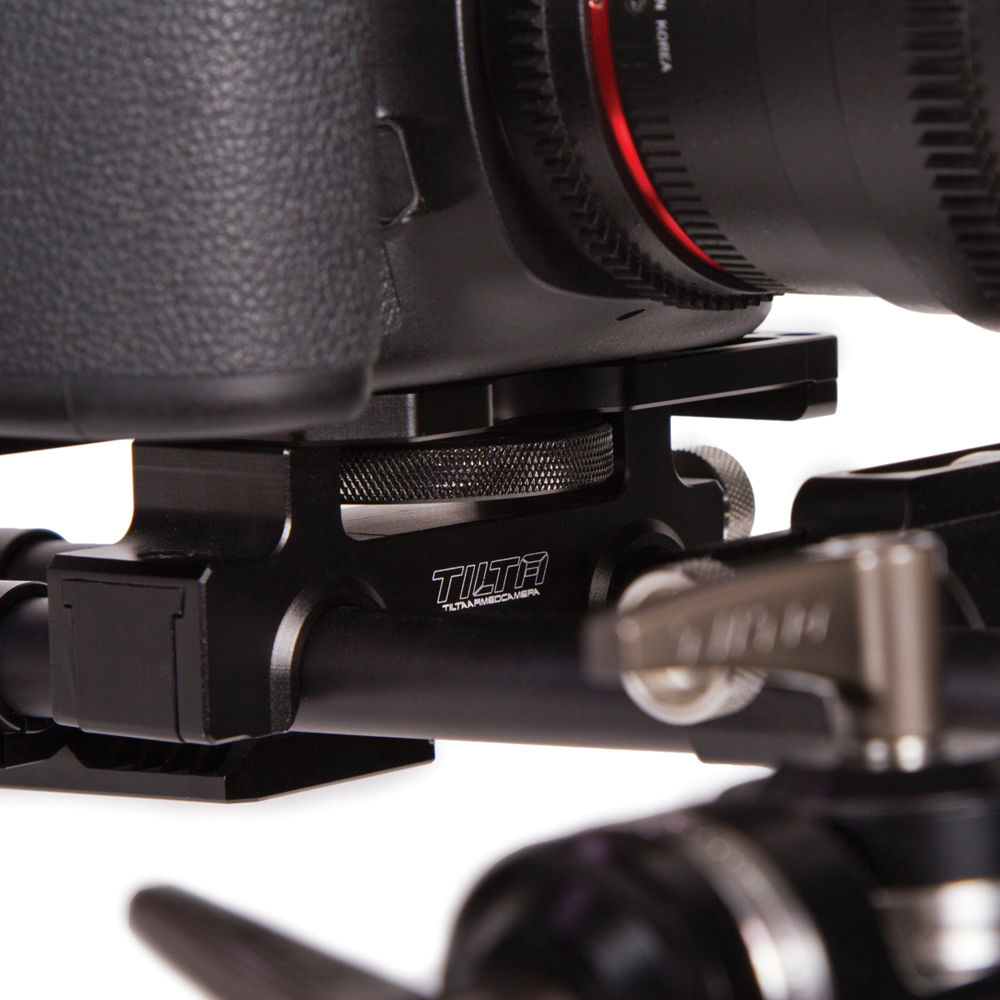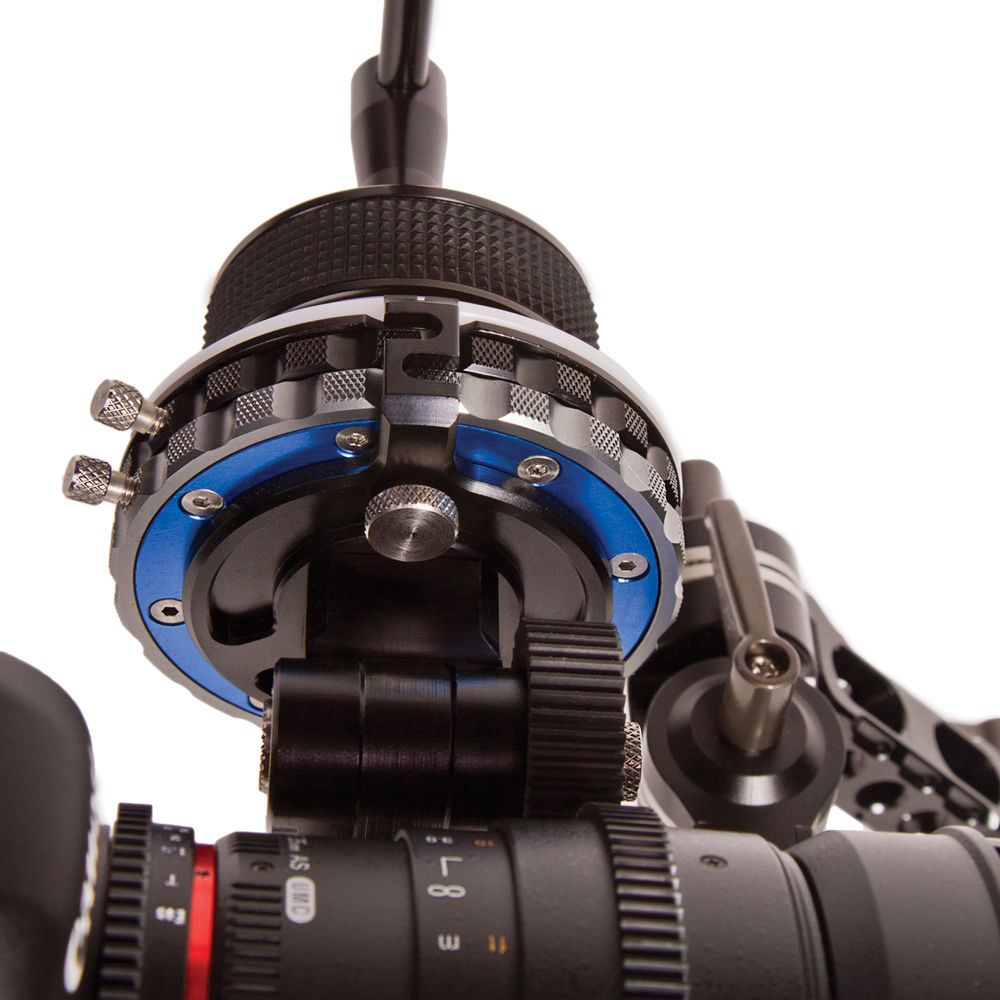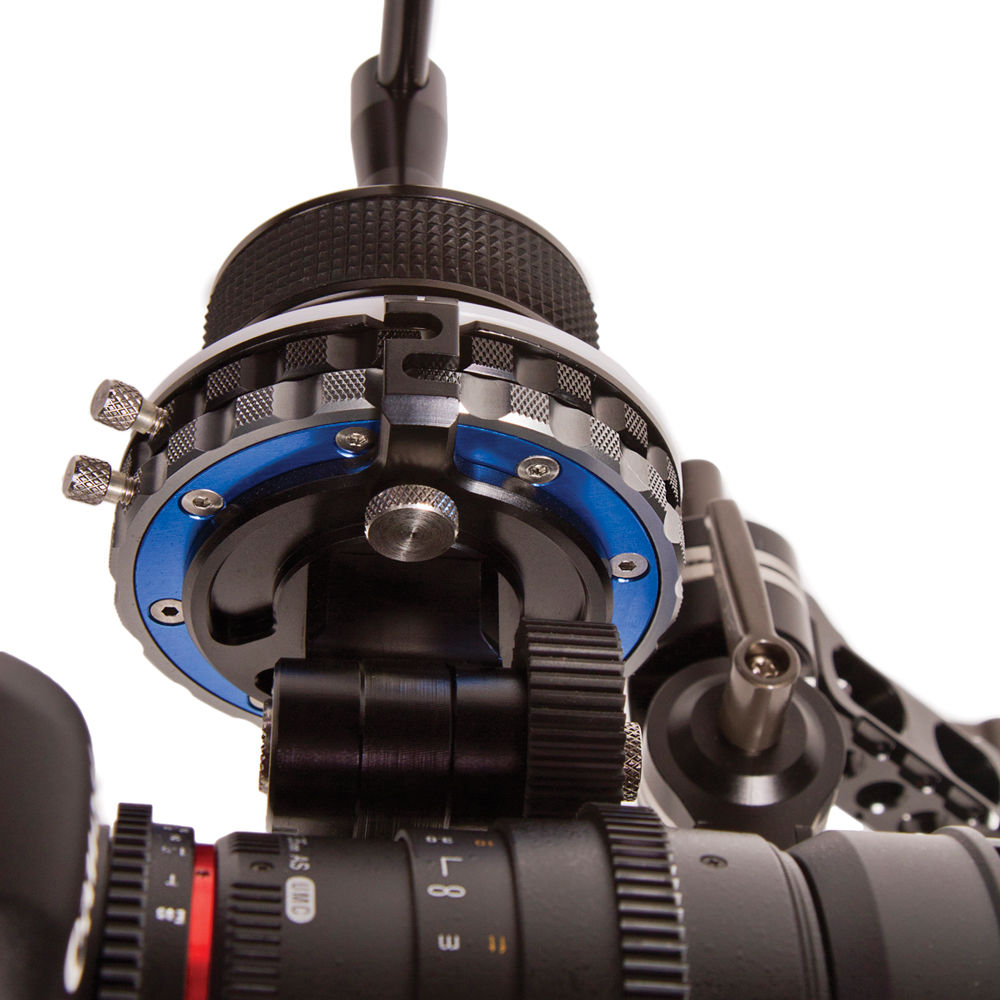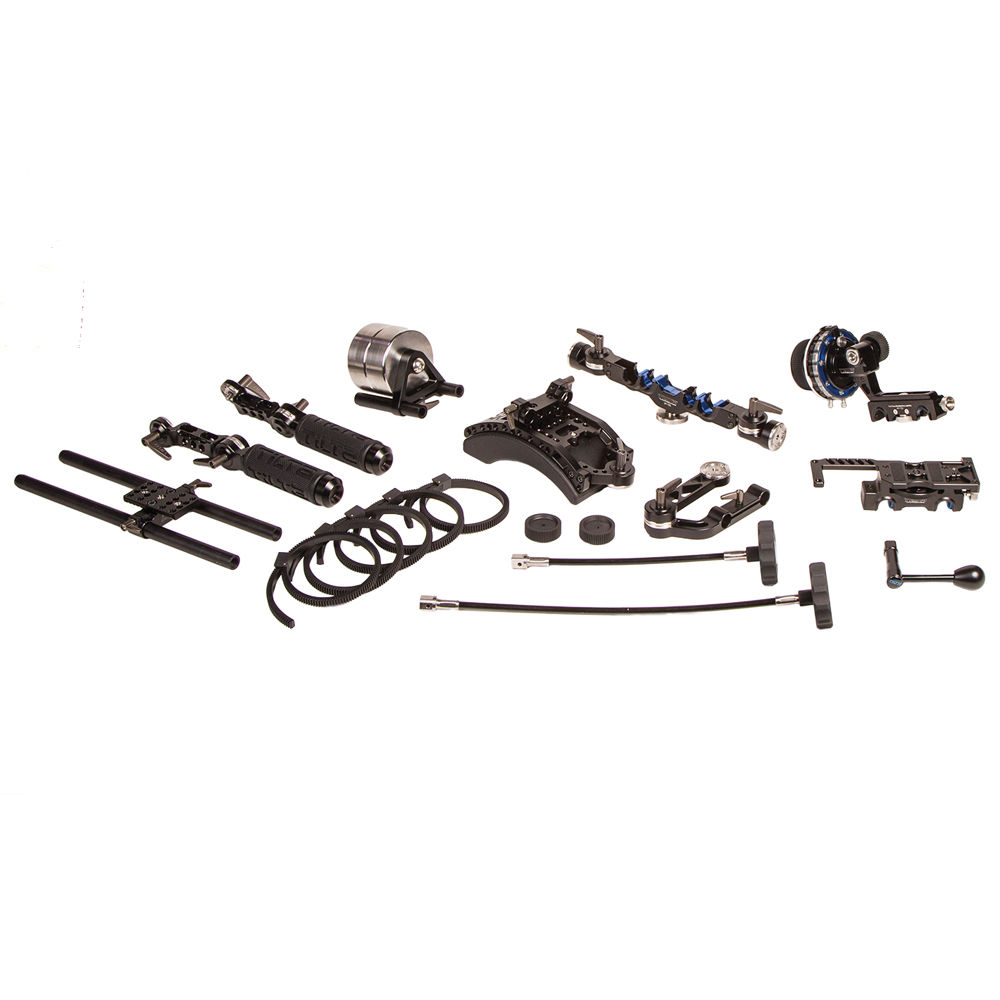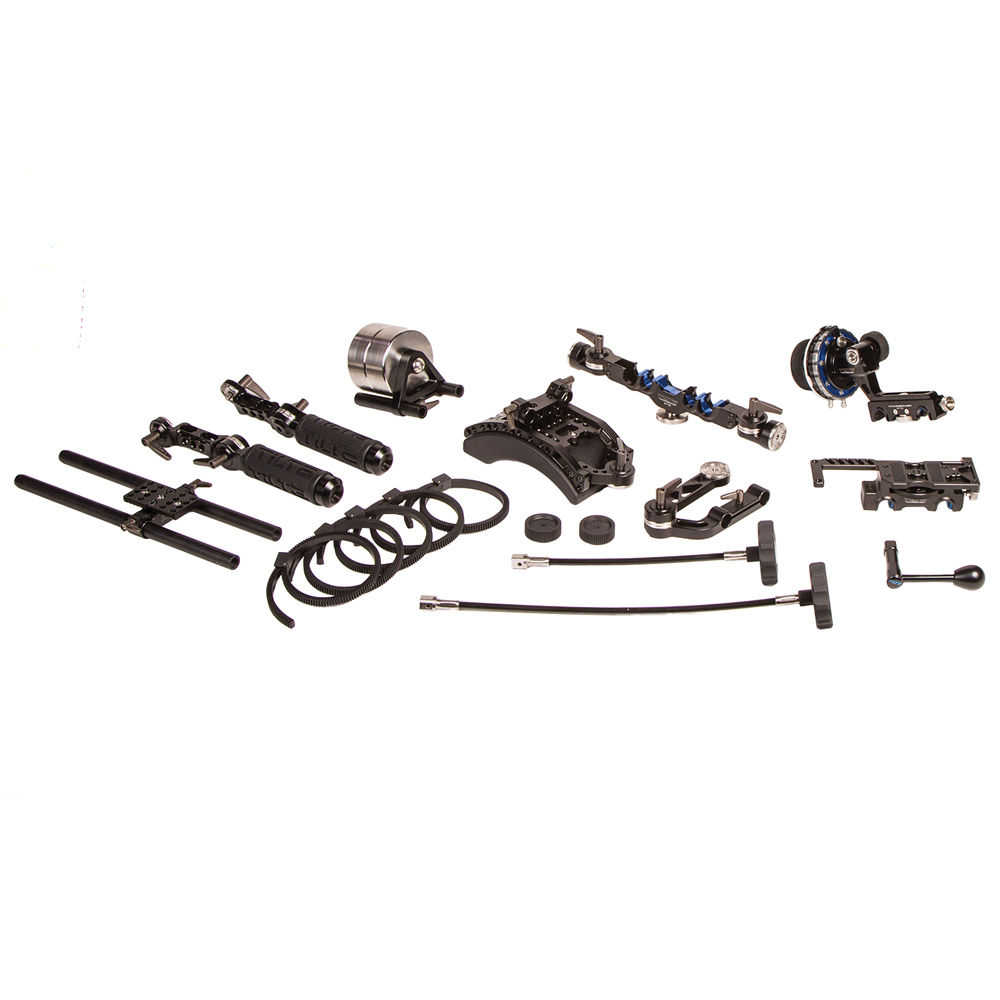 [/tab]
[tab title="Videos"]

[/tab]
[/tabs]