Popis produktu
PORTABLE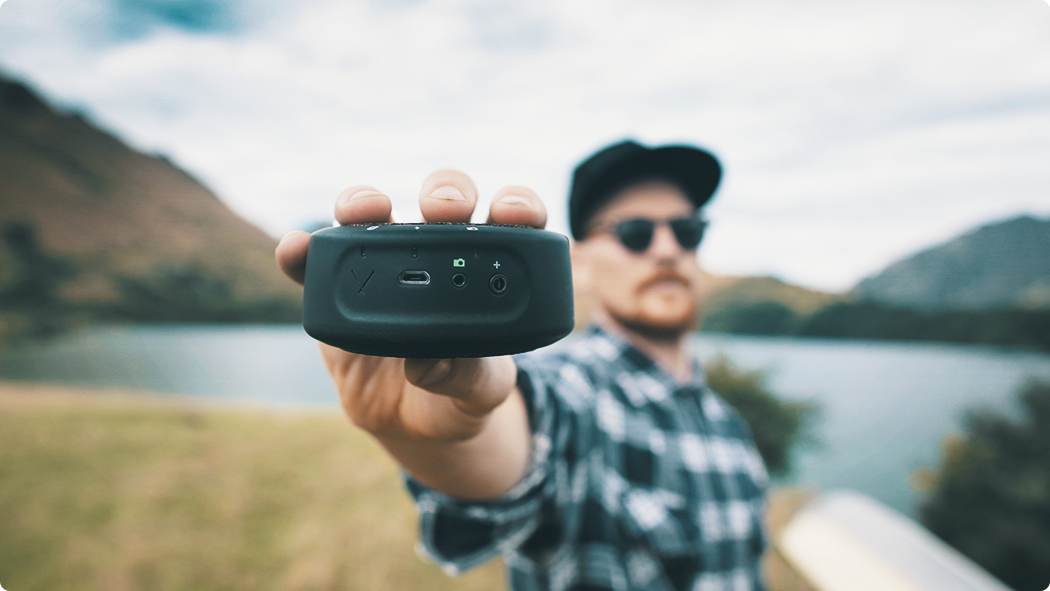 The Genie Mini packs a lot of punch and is designed to be extremely portable, easily slotting into the smallest of carry bags or even straight in your pocket.
TIME-LAPSE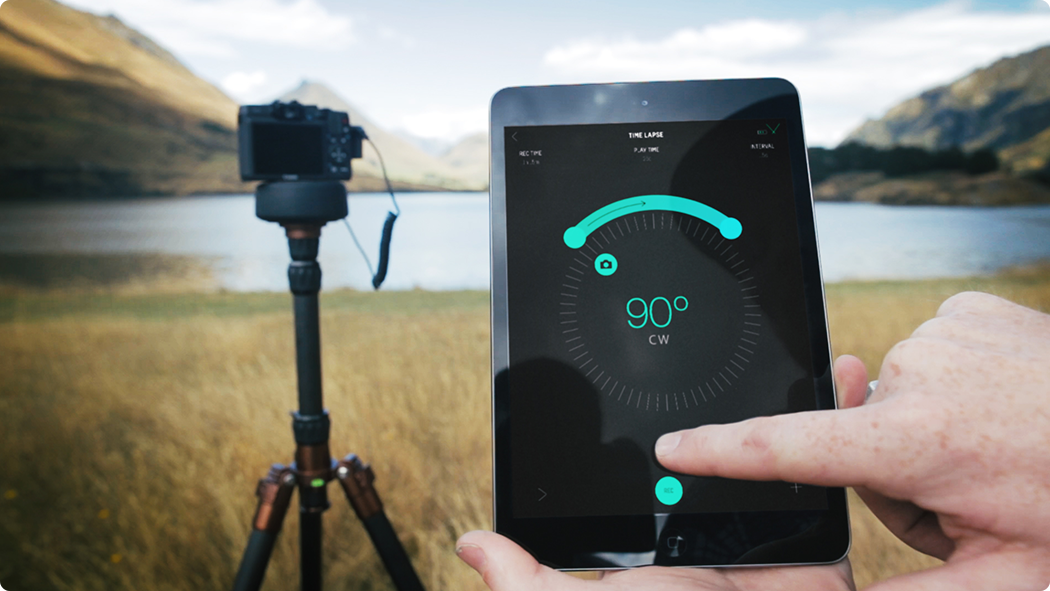 Simply attach the Genie Mini to a tripod and shoot smooth panning time-lapse moves using the Syrp Genie App.
REAL-TIME VIDEO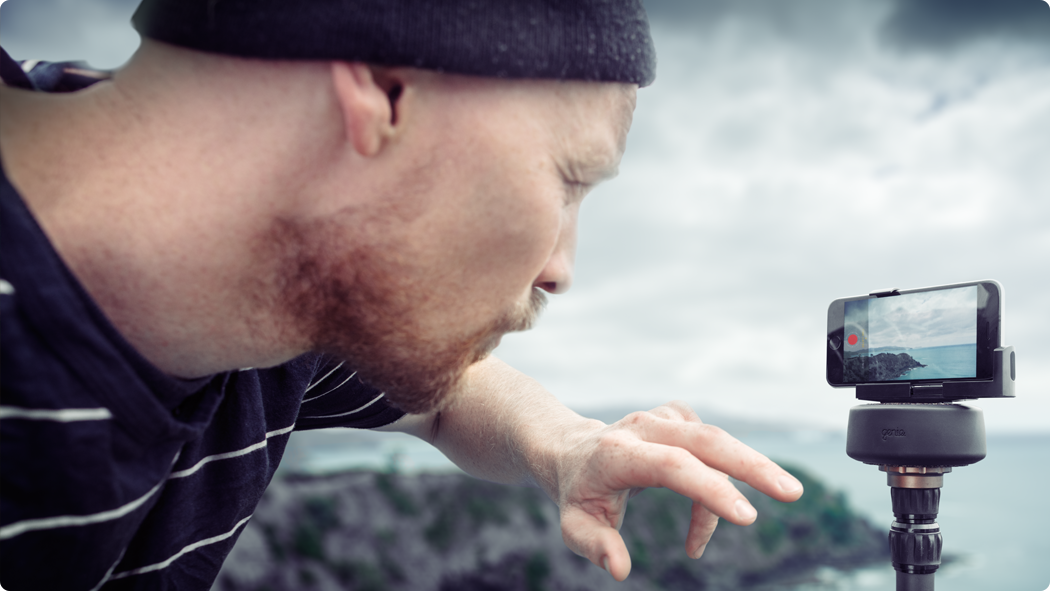 In video mode the Genie Mini moves at a perfectly smooth continuous speed for accurate panning moves.
SIMPLE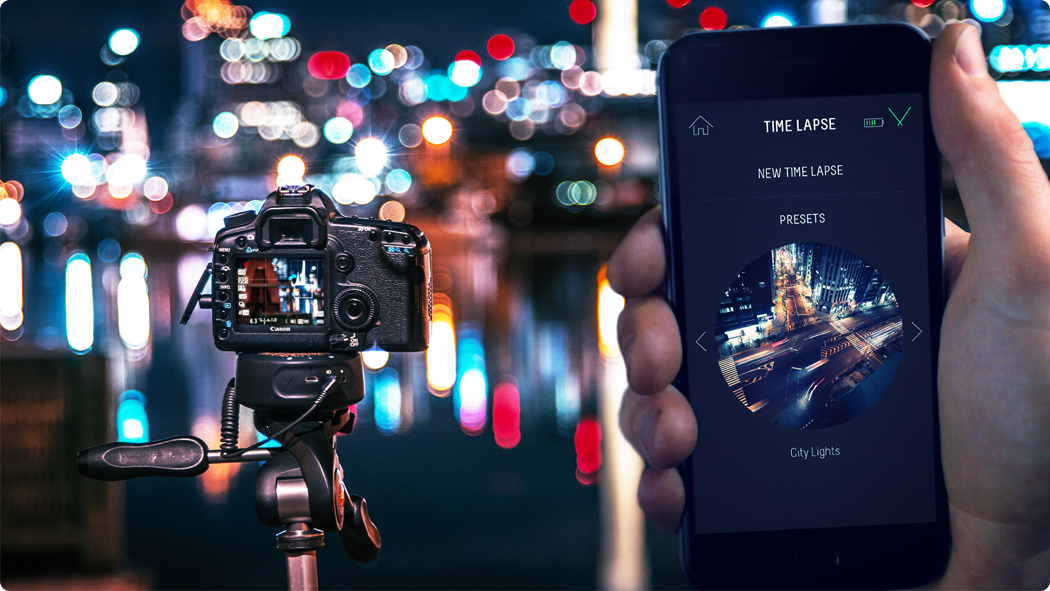 The Genie Mini is designed to be incredibly simple and is beginner time-lapse friendly. The Syrp App is equip with factory pre-sets so you can start shooting straight out of the box with no technical expertise required. Just connect and shoot!
COMPATIBLE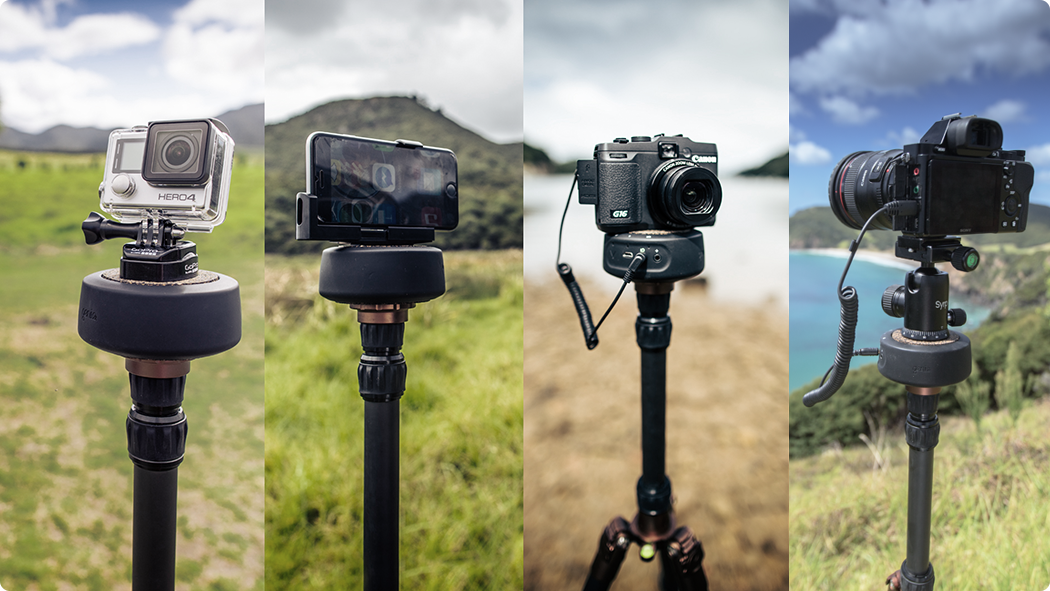 The Genie Mini is compatible with a huge range of cameras and works with your smartphone, GoPro, mirror-less camera or DSLR.
2-AXIS ADD-ON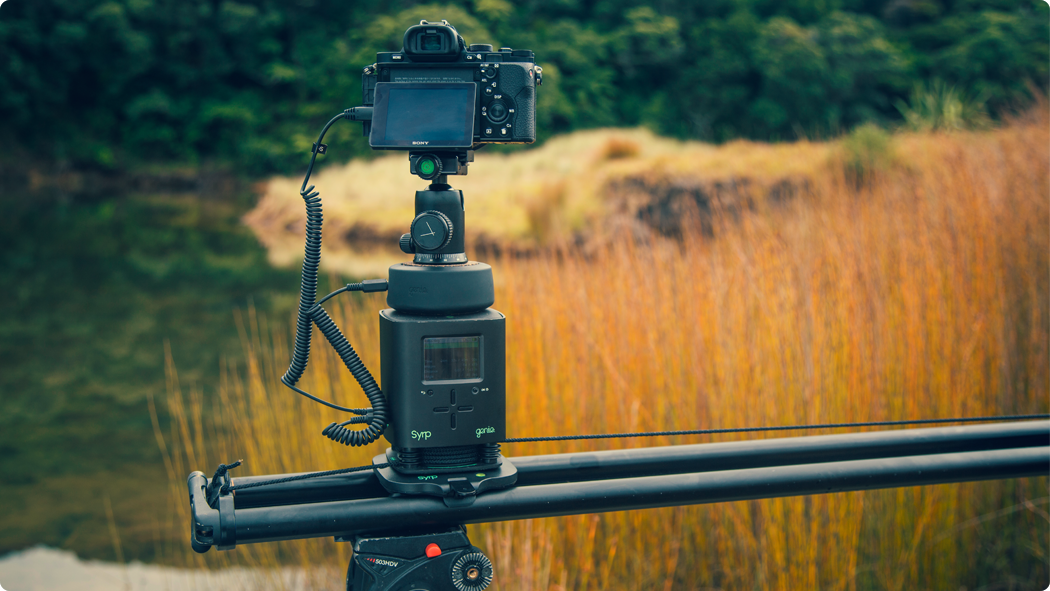 The Genie Mini is designed to play nicely with the Genie. Shoot next level 2-axis time-lapse or motion control video and add production value to your films by syncing the two together. *Note the Sync cable for connecting Genie + Genie mini sold separately and can be found in the accessories section.